Welcome to the Cudahy School District blog. Read positive stories about the students and staff in the Cudahy School District. Stay on top of events and activities in the Cudahy schools. Learn about current school-related information.
Cudahy School District web site | E-mail Superintendent Jim Heiden
On Sunday, April 25, eight members of this year's graduating class were honored by the Woodland Conference principals for their outstanding academic achievements throughout their days as a high school student. This recognition banquet has been held for the past nine years, and this year's celebration was held at the Silver Spring Country Club in Menomonee Falls.
The eight students from Cudahy High School that were honored include Carly Ademi, Rachel Bzdawka, Andrew Grochowski, Cassie Keith, Derek Klimaszewski, Zachary Petersen, Paola Rota, and Stephanie Ruditys. Sincerest congratulations and thanks go out to these students for all of their diligent work!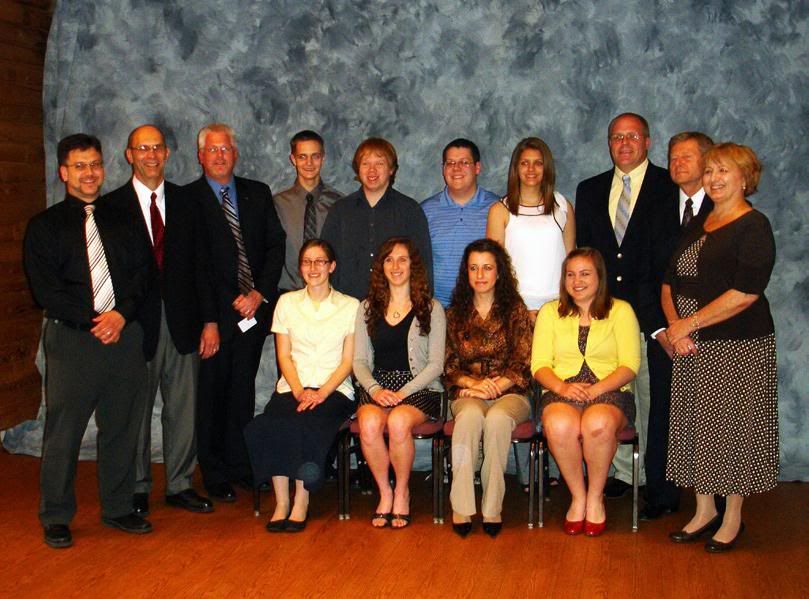 This site uses Facebook comments to make it easier for you to contribute. If you see a comment you would like to flag for spam or abuse, click the "x" in the upper right of it. By posting, you agree to our Terms of Use.